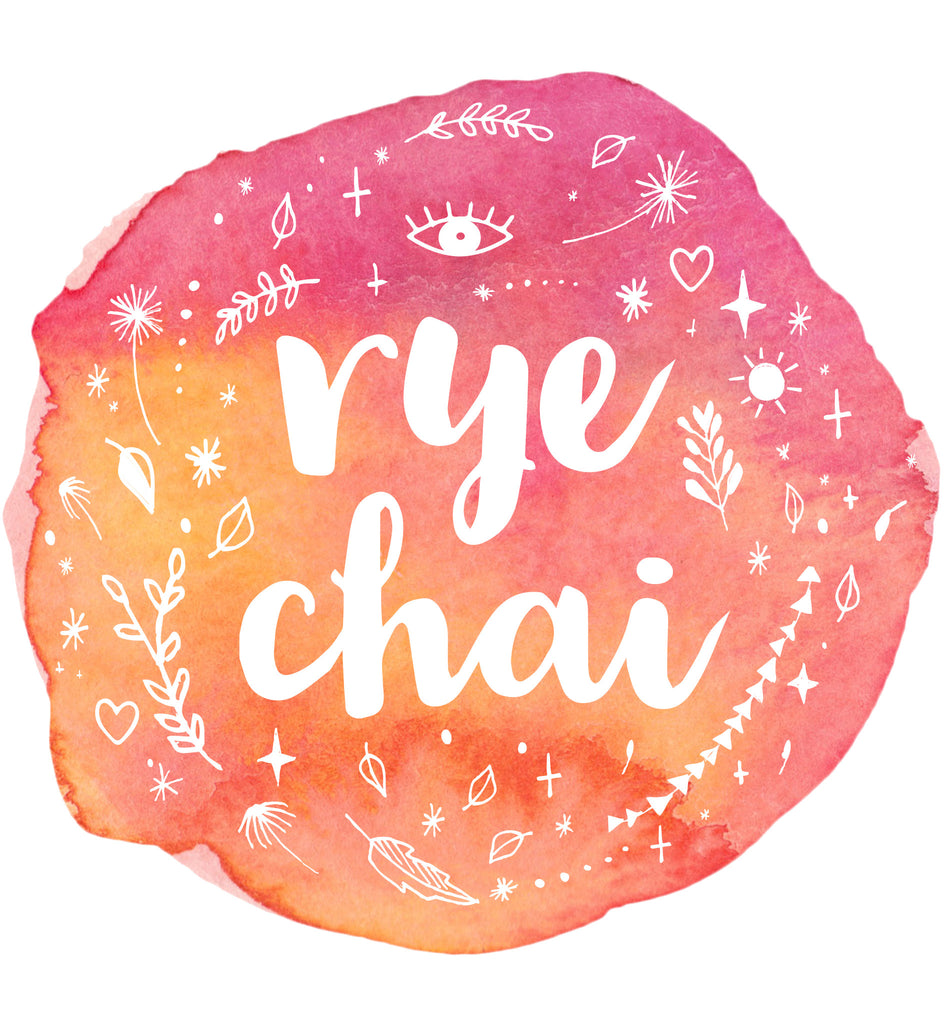 Rye Chai
THE GOLDEN CHAI
T H E ~ G O L D E N ~ C H A I
Spiced Healing Tea
A SOUL-SOOTHING blend of the best quality organic ingredients containing Rooibos Tea, Fresh Ginger, Turmeric, Masala Spices and Jaggery. (Unrefined Natural Sweetener)
RYE CHAI harnesses ancient Ayurvedic knowledge to create a powerful ANTIOXIDANT that ENHANCES DIGESTION and RESTORES NATURAL HARMONY.
Ingredients: Organic Rooibos Tea, Organic Ginger, Organic Ground Turmeric, Organic Cinnamon, Organic Cardamom, Organic Star Anise, Organic Cloves, Organic Nutmeg, Organic Jaggery.
200 grams (approx. 20 cups of chai latte or 40 cups of tea)
RYE CHAI contains fresh ingredients so needs to be stored in the refrigerator and will last around three months. When purchased online we post without refrigeration which is fine for a few days, just make sure you pop it in the fridge when it arrives.  
---
Share this Product